Dashboards Tailored
for CPG by CPG Insiders.
Leeroy's custom dashboards pull in data from all of your applications into one place, accessible on-demand from any device.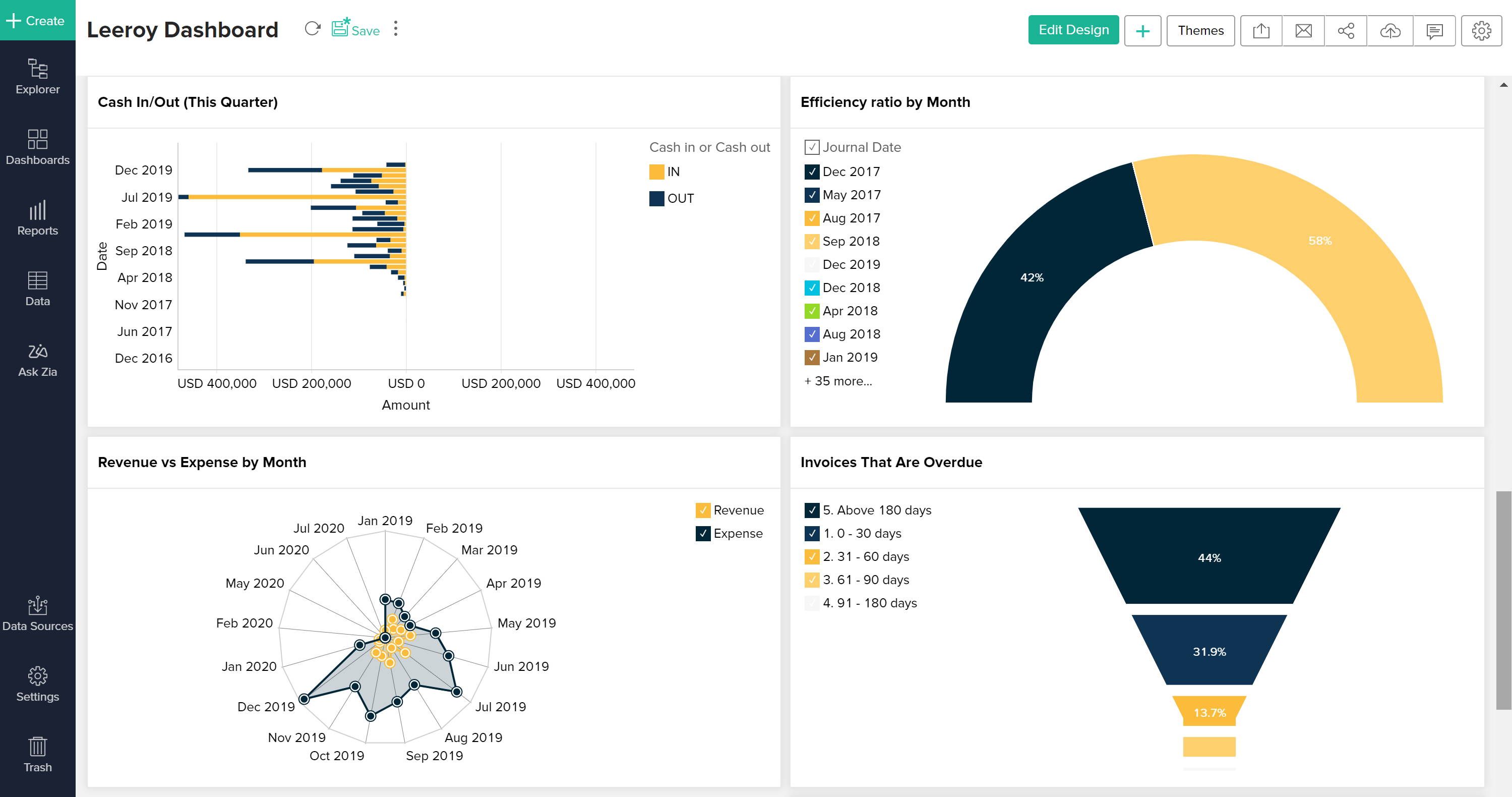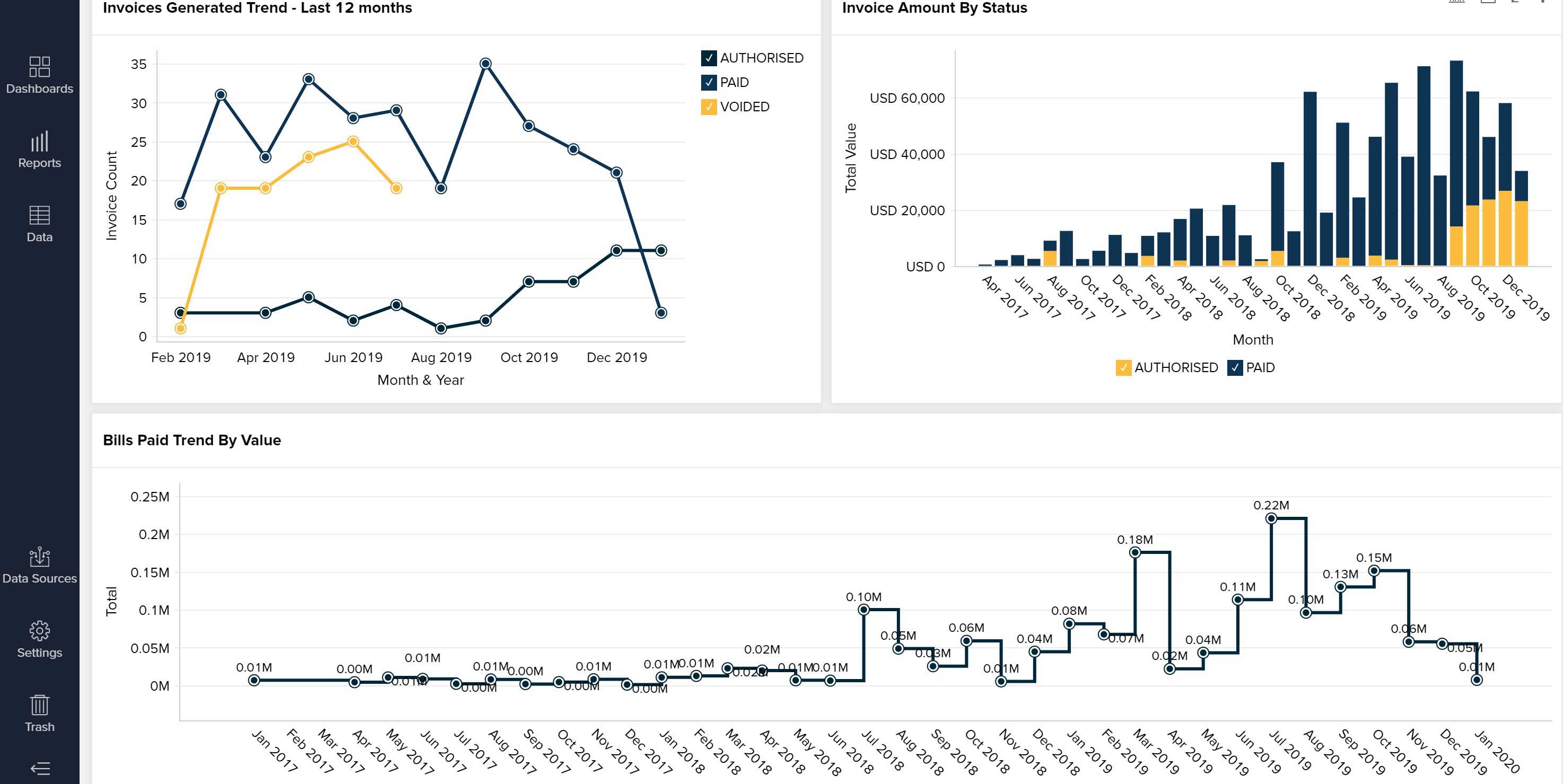 Let your data work for you.
Our powerful automation and customization gives you full visibility into your business. Logging into each of your applications to view diffused data won't be necessary.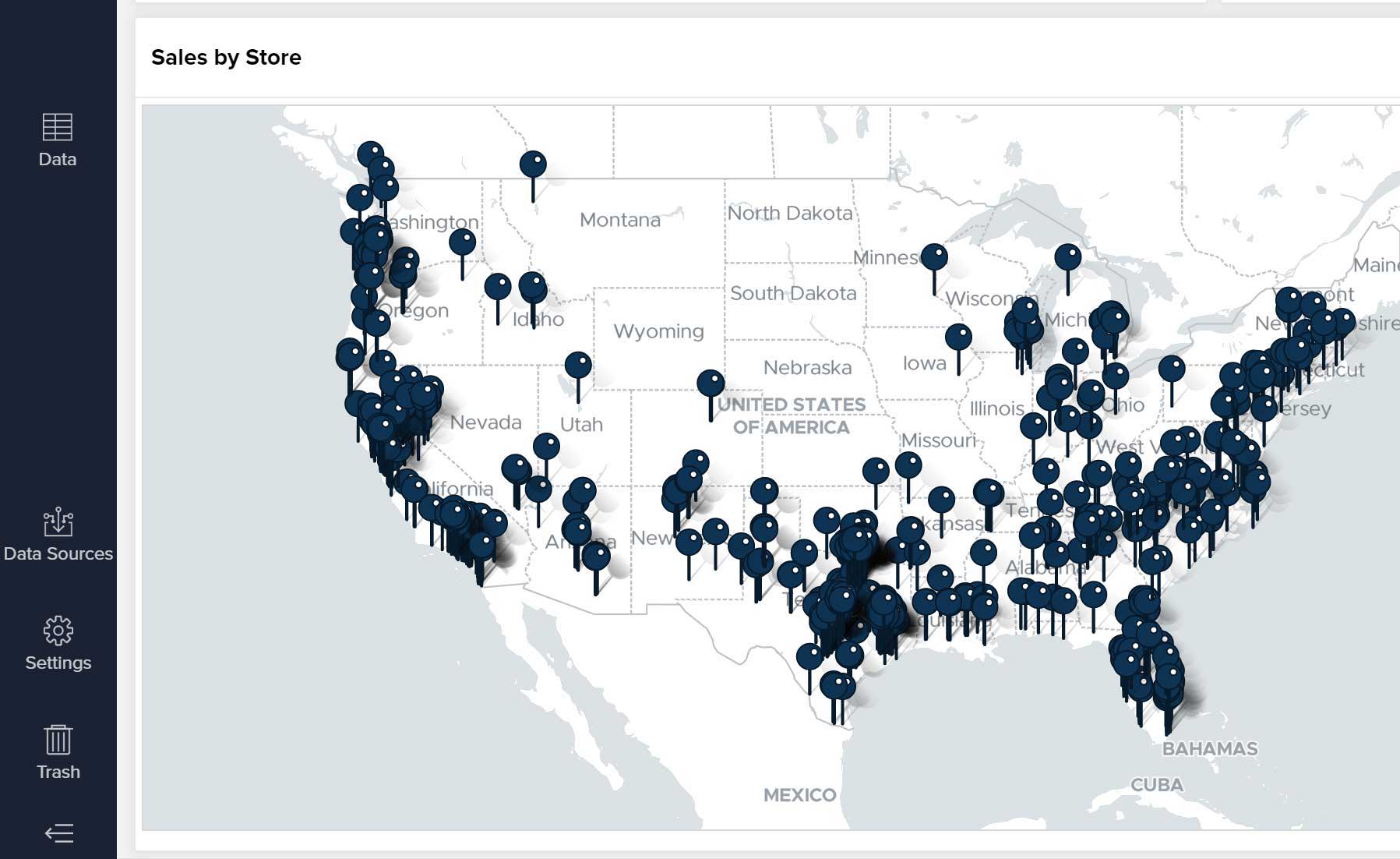 Leeroy HQ: Command central for your data.
Having instant access to your most crucial data across multiple departments and locations will empower your decision making process.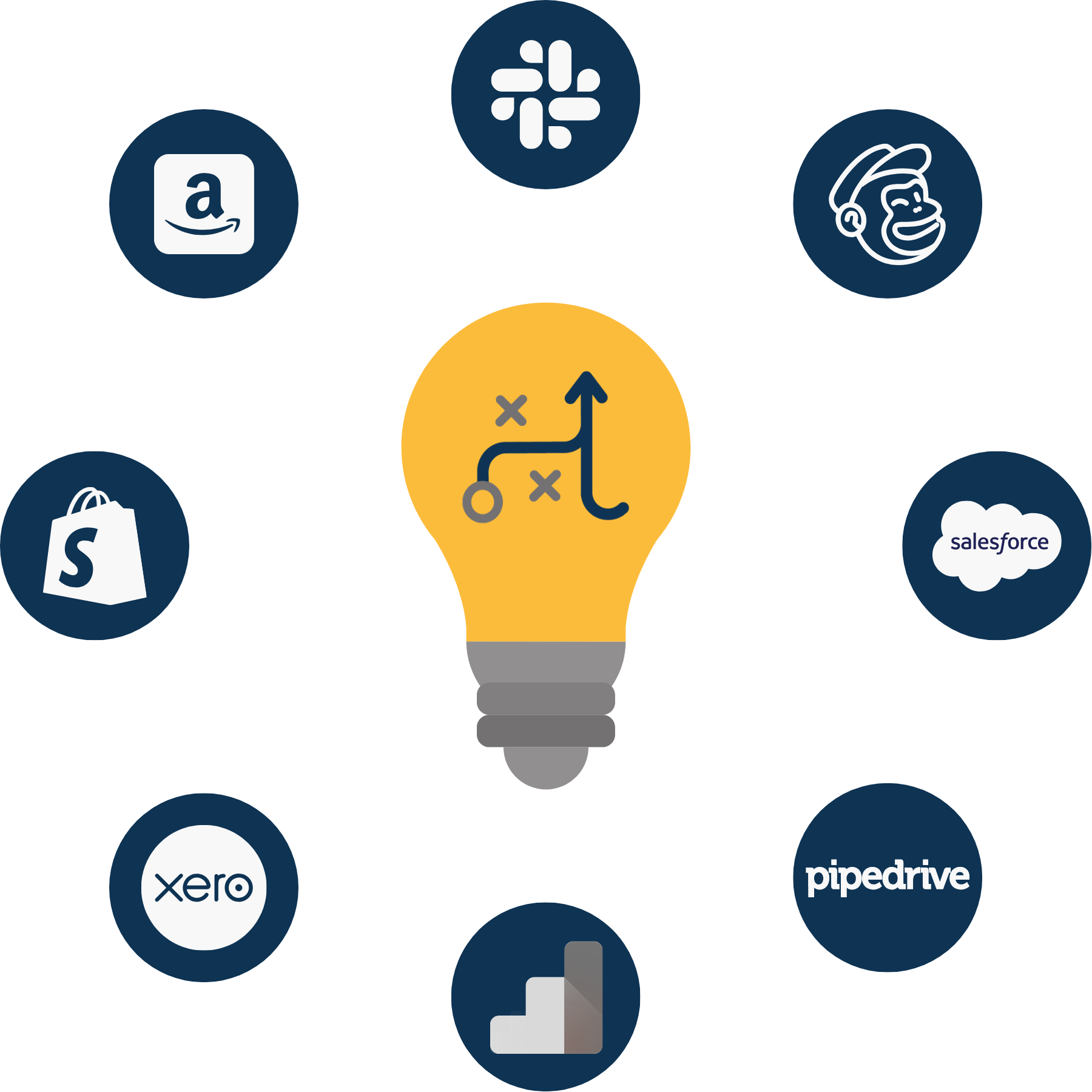 Connect what matters with 100s of integrations.
Blend huge amounts of data from a wide range of sources to generate actionable reports. Track key KPI's, see trends, identify outliers, and discover hidden insights.
---
We're ready to support your unique business needs.
Our team is comprised of longtime CPG industry experts capable of understanding your biggest challenges. We'll provide you guidance on the most compelling KPI's you should be focused on and build a custom dashboard to support your strategy.
"

It's extremely helpful to be able to take data from different sources, dump it all into Leeroy, and then draw correlations. It helps us track performance, revenue, and more.

"
Sarah Matista, Director of Marketing for onnit.com
"

Their collaboration tools allow us to work in groups through reports and panels, which increases the efficiency and performance of our work teams.

"
Diana Tomlin, Marketing Manager at bulletproof.com
"

We have saved considerable time, money and effort associated with the provisioning of key data points across our company.

"
Kathleen Guzman, Marketing Communications Specialist for uglydrinks.com
Make your best work better
with Leeroy.
Let's take your data to the next level. Get in touch today to schedule a demo to see our dashboards in action.